SALESmanago Partner Training
27-28.09.2022 (2 days) span>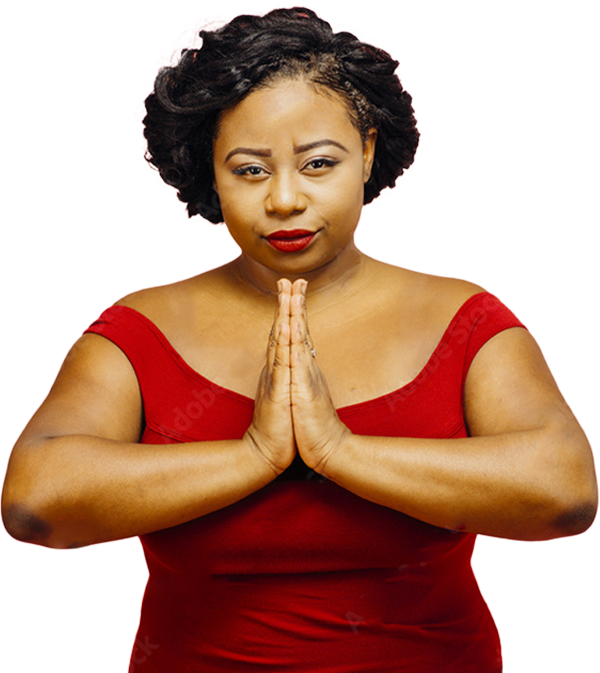 Find out how to effectively offer and implement SALESmanago to best meet your customers' goals
how to quickly and effectively implement the most important system features

what are the best practises and recommended scenarios for various industries

how to adjust the scope of implemantation and configurable processes to the needs of the customer
Communication must be personalized in today's competitive market. Only by knowing what your clients need can you communicate in a way that draws their attention. SALESmanago Marketing Automation helps you understand those needs and expectations, and provides the right tools to address them.

54% of marketers say increasing engagement rate is their top email marketing priority.
(Ascend2, 2016)

42% of marketers do not send targeted email messages; only 4% use layered targeting. (MarketingProfs, 2016)

Recipients are 75% more likely to click on emails from segmented campaigns than non-segmented campaigns. (MailChimp, 2017)

Marketing Automation has been one of the fastest growing markets in recent years. Spending for marketing automation tools is expected to reach $25.1 billion annually by 2023. Still, only 51% (on average) of companies are currently using Marketing automation.

79% of top-performing companies have been using marketing automation for three or more years. (Venture Harbour, 2017)

With more than half of B2B companies (58%) plan to adopt the technology. (Emailmonday, 2018)

Modern technology could automate 45% of the activities people are paid to perform (Mckinsey, 2017)

Knowing how to react to the latest trends with suitable solutions is crucial for your strategy. Make your marketing team work at peak efficiency.

Reduce expenses and time spent on preparing campaigns, and get more conversions on your website.

Achieve all this with Marketing Automation!
Our Program
Introduction to Marketing Automation: overview, features and main functions
Marcin Ostrowski, Marketing Automation Specialist
SALESmanago Marketing Automation: system configuration
Karolina Kwiecień, Customer Success Manager
The use of Marketing Automation to increase sales in B2B
Marcin Ostrowski, Marketing Automation Specialist
Marketing Automation in eCommerce- increasing conversions thanks to dynamic content
Karolina Kwiecień, Customer Success Manager
Advanced Marketing Automation capabilities: RFM module, analytical panels and other Premium functionalities
Karolina Kwiecień & Marcin Ostrowski
SALESmanago as a leader in Marketing Automation in Europe
Grzegorz Błażewicz, CEO & Founder, SALESmanago
How AI and Data Science transform Marketing Automation tools
Katarzyna Rejdych Chief Product Officer
Let your business grow with SALESmanago Top Partners' success stories
Wojciech Lechowicz, Senior CX & Marketing Automation Strategies Manager
SALESmanago pricing and modules
Filip Kliszczyk, International Partnership Sales Director
The ideal SALESmanago partner: What makes a successful partner?
Ismael Belza, Iberoamerica Sales Director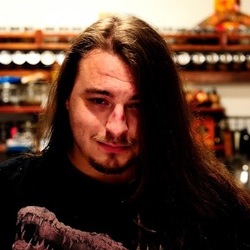 Marcin Ostrowski
Marketing Automation Specialist
As Marketing Automation Specialist his main focus is set on cooperation with SALESmanago's international partners. In this cooperation he works with marketers from all around the world, helping them with using SALESmanago to its full potential during planning and executing marketing campaigns and operations. Tutor by trade, Marcin excels at explaining and teaching how to utilize the system in ways tailored for suiting his client's needs and industries.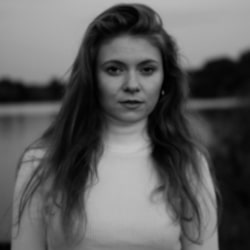 Karolina Kwiecień
Customer Success Manager, SALESmanago
She gained her current experience working in various positions where she developed her knowledge of marketing automation as well as the system itself. She has experience in working with onboarding clients, just starting to work with SALESmanago, where she dealt with assistance in integration and basic implementations in the system. She also worked with long-term clients, implementing and optimizing advanced marketing campaigns. Currently, in the Partners team, she uses her previous knowledge in the field of integration, implementation and optimization of marketing campaigns working with partners.
About SALESmanago
SALESmanago is a Customer Engagement Platform for impact-hungry eCommerce marketing teams who want to be lean yet powerful, trusted revenue growth partners for CEOs. Our AI-driven solutions have already been adopted by 2000+ mid-size businesses in 50 countries, as well as many well-known global brands such as Starbucks, Vodafone, Lacoste, KFC, New Balance and Victoria's Secret.

SALESmanago delivers on its promise of maximizing revenue growth and improving eCommerce KPIs by leveraging three principles: (1) Customer Intimacy to create authentic customer relationships based on Zero and First Party Data; (2) Precision Execution to provide superior Omnichannel customer experience thanks to Hyperpersonalization; and (3) Growth Intelligence merging human and AI-based guidance enabling pragmatic and faster decision making for maximum impact.